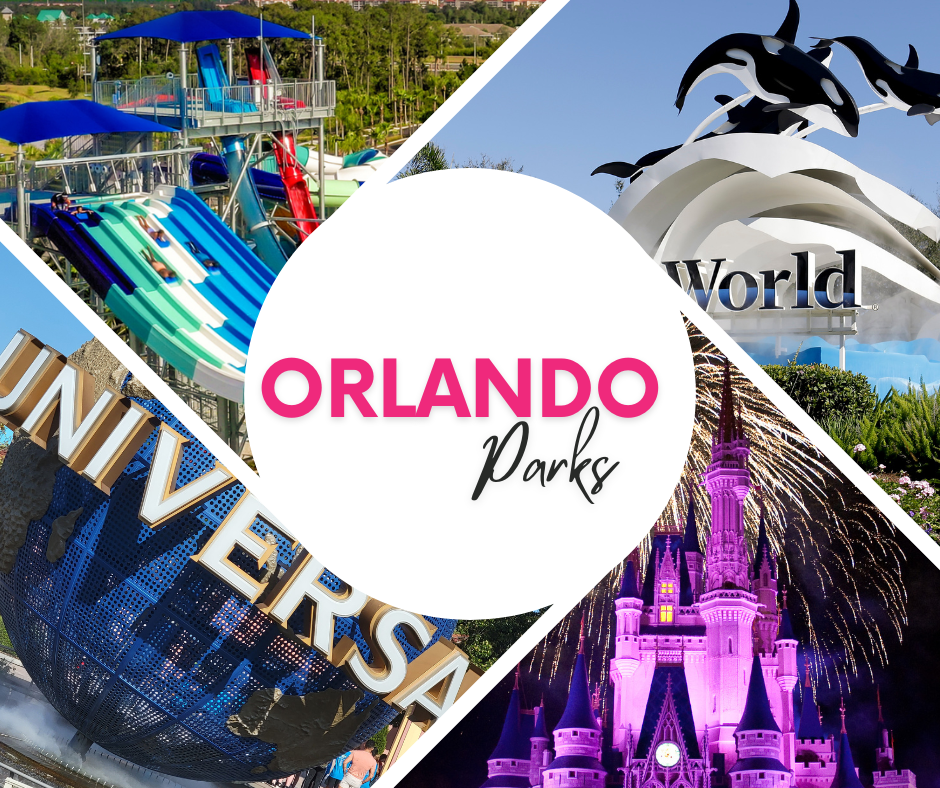 Are you a travel agent searching for thoughtful, affordable client gifts?
We understand your needs as travel
agents because MTYH was started by a former travel agent. We love to partner
with agents who want to surprise and delight their clients with an unexpected
thank you gift for their Orlando area vacation. 
We've created our travel agent discount program to make this gifting process even easier.
To be eligible, all you need to do is*:
1.
Work for an Agency with an IATA/CLIA number approved to book travel for Walt Disney World Resort or Universal Orlando.

2.

Register using your agency name
and agency or work email during registration (name@agency.com)

3.
Once you're approved, we'll notify you via email with everything you need to know about placing orders with your travel agent discount. 
*If information is missing or incorrect, account approval may be delayed or
canceled.
How It Works:
1. Once you're approved for the discount program, you will receive an email with the subject line: "Hoorah! Your TA Pricing with Mouse to Your House is Approved!"
2. This email will include all of the info you need regarding your exclusive travel agent discount. To complete your registration, hit the "ACTIVATE" button to finalize the process!
3. Once you've done that, you're all set to start ordering. Our exclusive TA discount code is sent to you via email once approved!
Please note there is no travel agent discount on custom baskets.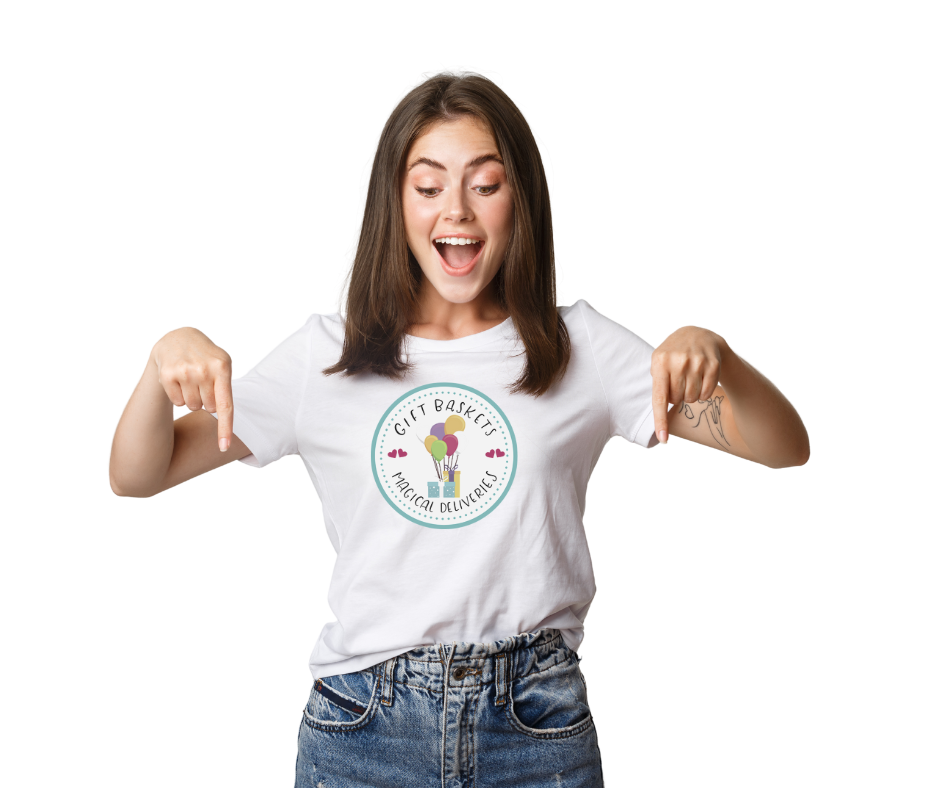 MORE INFO YOU NEED TO KNOW...
Using the Travel Agent Discount:
1. Travel agents are only permitted to use their discounted pricing for gifting their clients.
2. If clients of a travel agent want to purchase a basket for themselves, agents are encouraged to have their clients work with Mouse To Your House directly.  Agents may not offer their discounted pricing to clients purchasing baskets. (Ex: You are booking a trip for the Smith family.  Mrs. Smith would like to send a basket to her children.  Mrs. Smith may not purchase a basket using your travel agent discount.)
3. Travel agents may use their discount to send baskets for their own trips to WDW or UO.  The agent must be the "lead guest" on the reservation and be present for the vacation. This offer may be used once per basket type.
4. If a travel agent is discovered to have violated any of the above conditions, their discount may be permanently revoked.
Custom Basket Information:
1. Custom baskets are priced at the lowest possible rate for all customers; there is no additional Travel Agent discount for custom baskets.
2. As custom baskets are a very special offering and require extra time and effort to make it so special and unique, we require a minimum custom purchase of $100 for total order.
3. All Custom Baskets start with a non-refundable $20 custom basket fee.  This fee covers the time invested in coming up with the idea, gathering all the specifically selected items, wrapping supplies, administrative costs, and the time it takes to build it all into a basket.
4. Any specialty, limited edition or customized items will be subject to a non-refundable $20 special acquisition fee.
5. All custom baskets are subject to taxes and payment processing fees.
6. Please see our FAQ page for ordering timelines, rush fees, and cancellation information about custom baskets.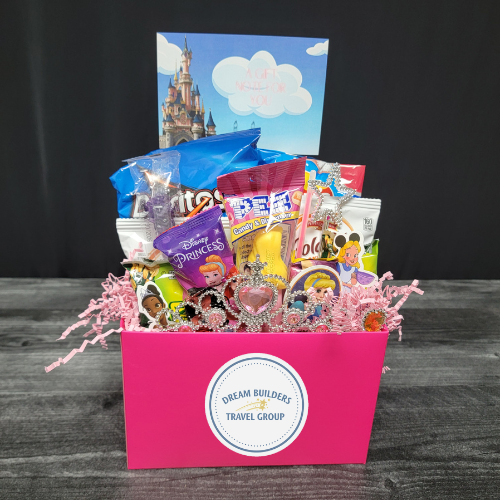 Adding Agency Logos:
By enrolling in our Brand My Basket! Program Level 1, we can add your Travel Agency Logo to any basket you send!  Simply look for the Travel Agency Logo drop-down, select your logo, and checkout! We'll do the rest! 
Now, let's get your Travel Agency enrolled!!
Brand My Basket! Program Level 1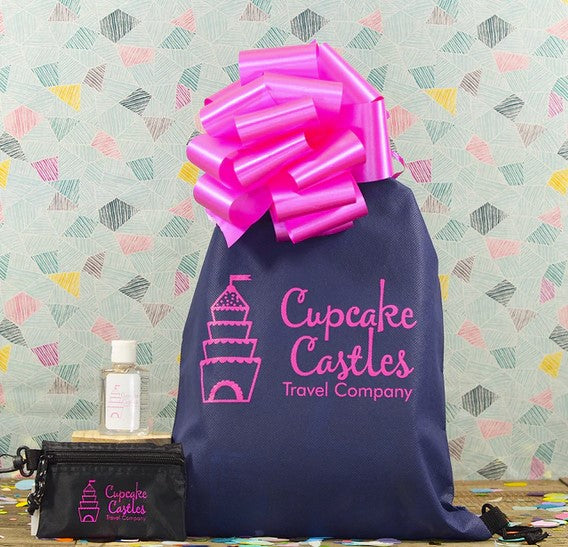 Adding Agency Branded Products:
By enrolling in our Brand My Basket! Program Level 2, we can send your clients a gift basket featuring your brand!  Simply select your agency specific basket option on our website!  We'll do the rest! 
Now, let's get your Travel Agency enrolled!! 
Brand My Basket! Program Level 2
Have additional questions?